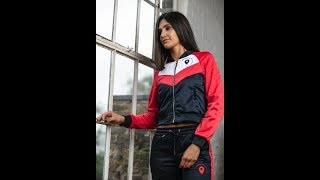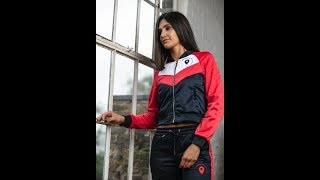 Our 2nd Summer video for 2018 (couldn't fit them all in the 1st). Have a good look of what we've got in store. Enjoy!
Let's Go- NEwearLDN Summer2018
This is our promotional video for the 2018 Summer season, part 1. NEwearLondon lifestyle. Come back soon to see more videos and blogs...